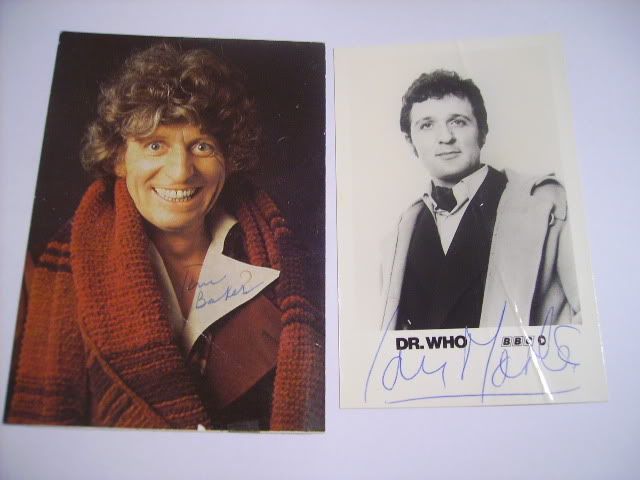 SIGNED POSTCARDS
TWO EARLY RARE SIGNED POSTCARDS,IAN MARTER HAS ALSO SIGNED THE BACK OF THE POSTCARD.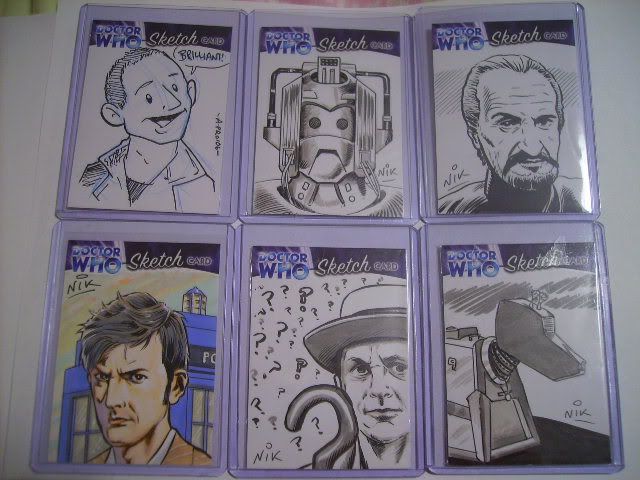 STRICTLY INK SKETCHCARDS
HERE ARE MY 6 SKETCHCARDS THAT I HAVE BEEN LUCKY ENOUGH TO OBTAINED,SADLY NONE OF THEM WERE PULLED FROM ANY OF MY BOXES.
TYPHOO TEA BOX
HERE IS ONE OF THE HOLY GRAILS OF MY COLLECTION IT TOOK ME 16 YEARS TO FIND ONE,AND IT DIDNT COME CHEAP.